Študiraj na Oddelku za pedagogiko in andragogiko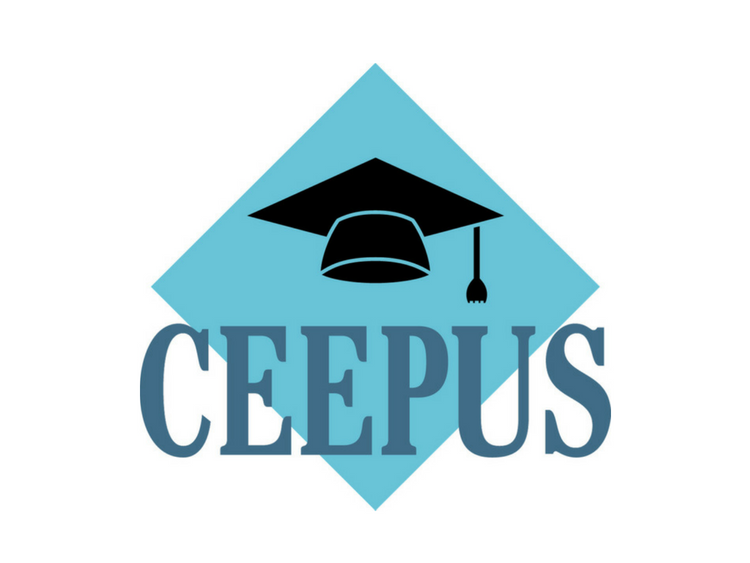 CEEPUS Study Exchanges
Students of the Department of Educational Sciences can spend 30 days or more at one of the faculties in the CEEPUS network.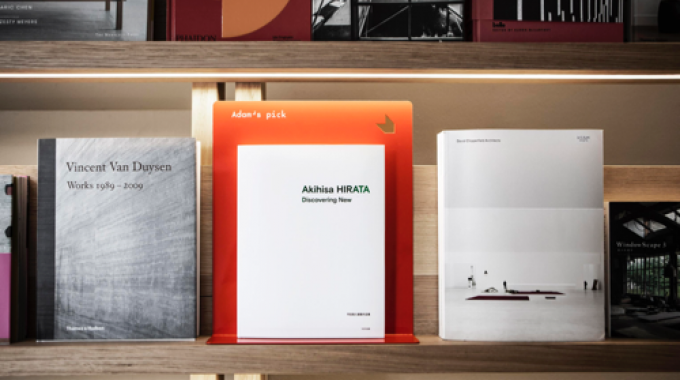 Knjižnica Oddelka za pedagogiko in andragogiko
Urnik izposoje
ponedeljek - petek: 10.00 - 14.00
sreda: 10.00 - 17.00
Kontakt:
01 241 11 48
ohk.ped@ff.uni-lj.si
soba 418
Vstopi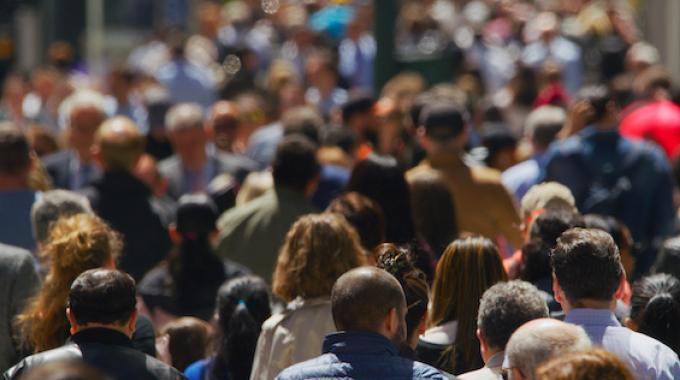 Alumni
Preko kluba želimo okrepiti odnose in sodelovanje s svojimi diplomanti. Člani kluba se srečujejo na Pedagoško-andragoških dnevih, ki vsako leto potekajo v januarju, imamo svojo Facebook skupino in skupino na univerzitetni Alumni strani.
Pridruži se nam!