Study at the Department of Educational Sciences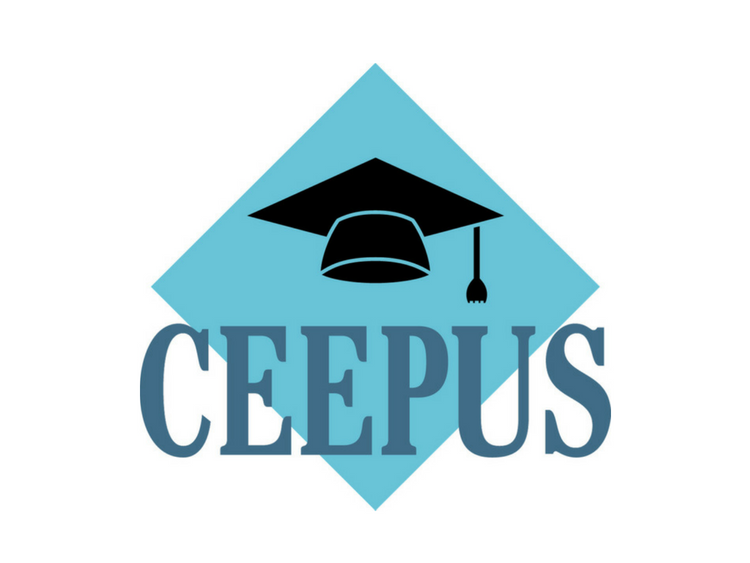 CEEPUS Study Exchanges
Students of the Department of Educational Sciences can spend 30 days or more at one of the faculties in the CEEPUS network.
Nacionalna znanstvena konferenca: "Raziskovanje v vzgoji in izboraževanju: Digitalizacija vzgoje in izobraževanja-priložnosti in pasti".
Čas in kraj: 21. in 22. 9. 2022, Filozofska fakulteta
Organizacija: Pedagoški inštitut (PI), Slovensko društvo raziskovalcev na področju edukacije (SLODRE), Center Republike Slovenije za mobilnosti in evropske programe izobraževanja in usposabljanja (CMEPIUS) ter Oddelek za pedagogiko in andragogiko Filozofske fakultete Univerze v Ljubljani.
Več informacij in prijave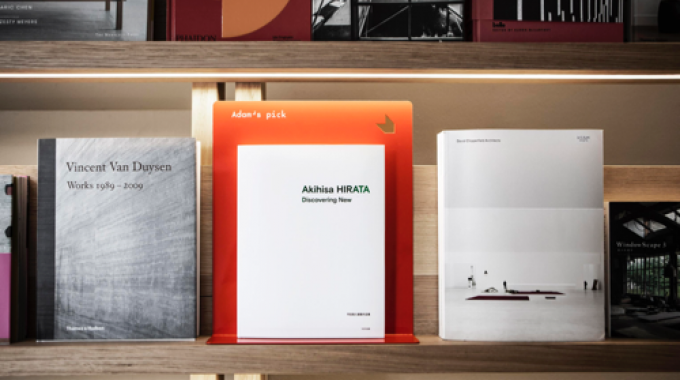 Knjižnica Oddelka za pedagogiko in andragogiko
Urnik izposoje
ponedeljek - petek: 10.00 - 14.00
sreda: 10.00 - 17.00
Kontakt:
01 241 11 48
ohk.ped@ff.uni-lj.si
soba 418
Vstopi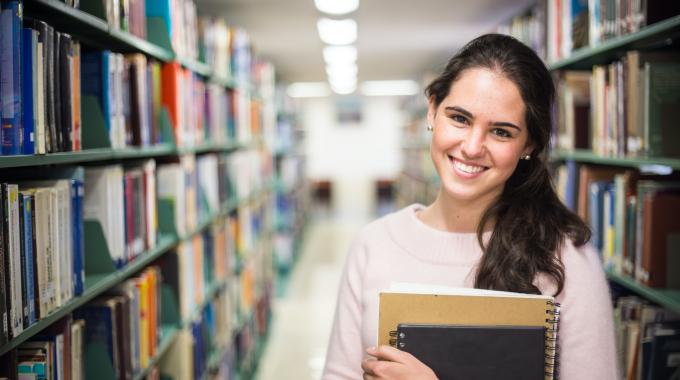 Tutorstvo
Z namenom lažjega vključevanja v univerzitetno okolje in svetovanja pri študiju izvajamo organizirano pomoč študentom in študentkam.
Več o tutorskem programu
Raziskovanje
Na oddelku poteka raziskovalni program Pedagoško-andragoške raziskave – Učenje in izobraževanje za kakovostno življenje v skupnosti ter drugi raziskovalni projekti.
Več o raziskovalni dejavnosti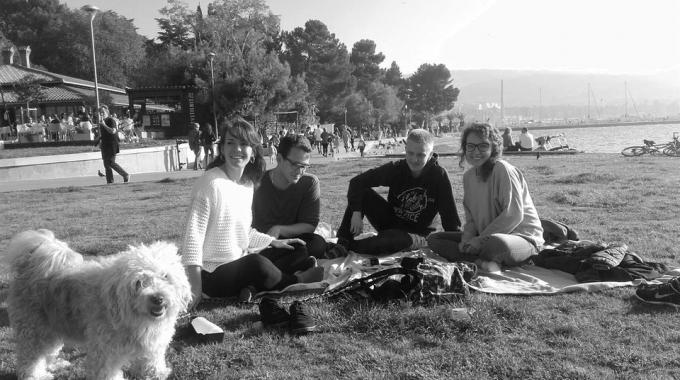 Društvo študentov andragogike in pedagogike
Deluje z namenom, da bi se študentke in študentje povezali med seboj in s profesoricami in profesorji, gradili socialne mreže in širili znanja ter pridobivali izkušnje na področju našega izobraževanja.
Pridruži se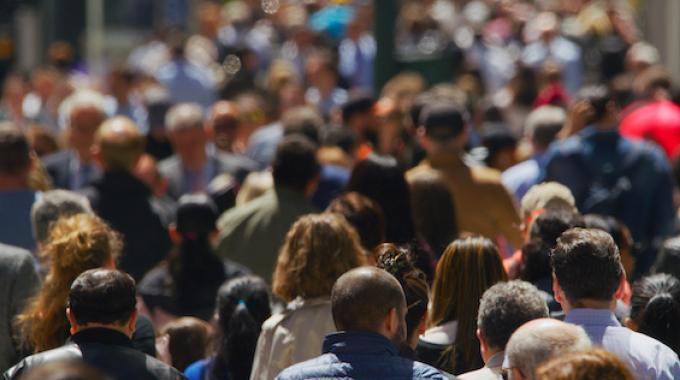 Alumni
Preko kluba želimo okrepiti odnose in sodelovanje s svojimi diplomanti. Člani kluba se srečujejo na Pedagoško-andragoških dnevih, ki vsako leto potekajo v januarju, imamo svojo Facebook skupino in skupino na univerzitetni Alumni strani.
Pridruži se nam!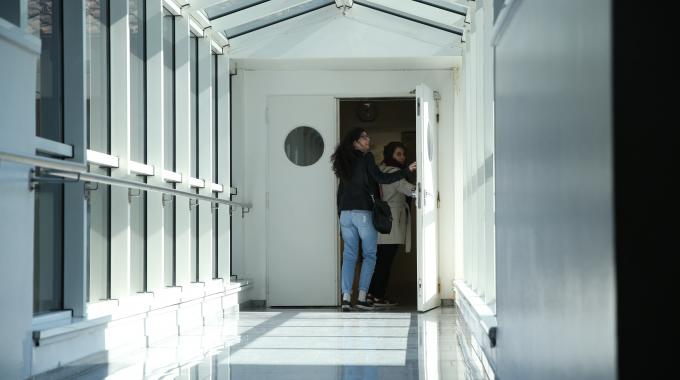 Aktualna razmišljanja ob Covid-19
Aktualna razmišljanja naših sodelavk in sodelavcev ob krizi Covid-19 ter z njo povezanih vzgojnih, šolskih in izobraževalnih problematikah.
Preberi