Pri založbi Springer bo izšla nova knjiga prof. dr. Mojce Ramšak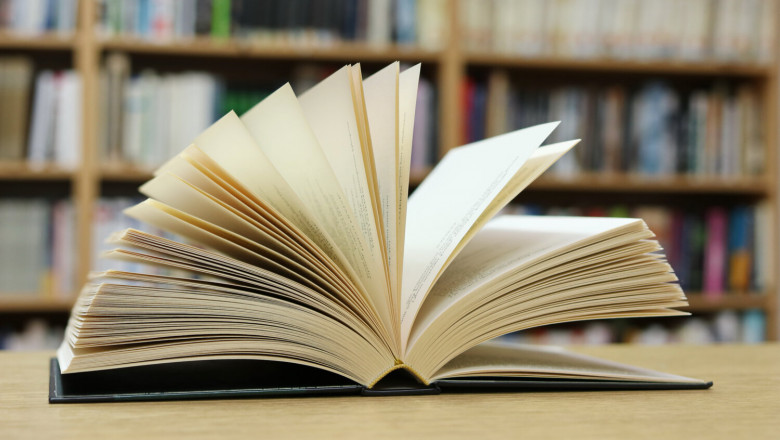 Prof. dr. Mojca Ramšak z Oddelka za etnologijo in kulturno antropologijo Filozofske fakultete pri založbi Springer objavlja že drugo knjigo s protialkoholno tematiko. Delo z naslovom "Social Impact of Wine Marketing: The Challenge of Digital Technologies to Regulation" analizira marketinške trike alkoholne industrije v digitalnem svetu, ki plovejo pod radarjem zakonodaje ter razloge za nemoč samoregulativnih ukrepov in preventive. Alkoholna industrija si s pomočjo tehnologije in odličnim poznavanjem kulturno-specifičnih navad pivcev uspešno izmišlja vedno nove zanke, v katere uspe ujeti obstoječe pivce in tiste, ki jih šele namerava prepričati v doživljenjsko pitje.
Napovednik knjige, ki bo izšla leta v začetku leta 2022, si lahko ogledate na tej spletni strani.
26. 08. 2022
Reception for International Students at the Faculty of Arts and at the University of Ljubljana (two separate events)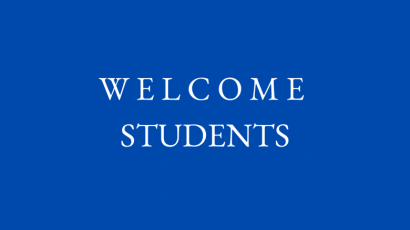 04. 03. 2022
Support and assistance by the University of Ljubljana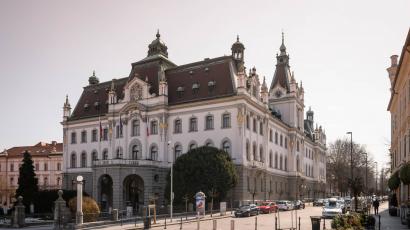 02. 09. 2021
Welcome Day - Exchange Students ONLY